Announcements
2020 Christmas Concert
Merry Christmas and have a Happy New Year!
Concert link
2020 Thanksgiving Concert
Happy Thanksgiving! Our virtual concert has been created! Feel free to listen.
Concert link
First Meeting (9/17/20)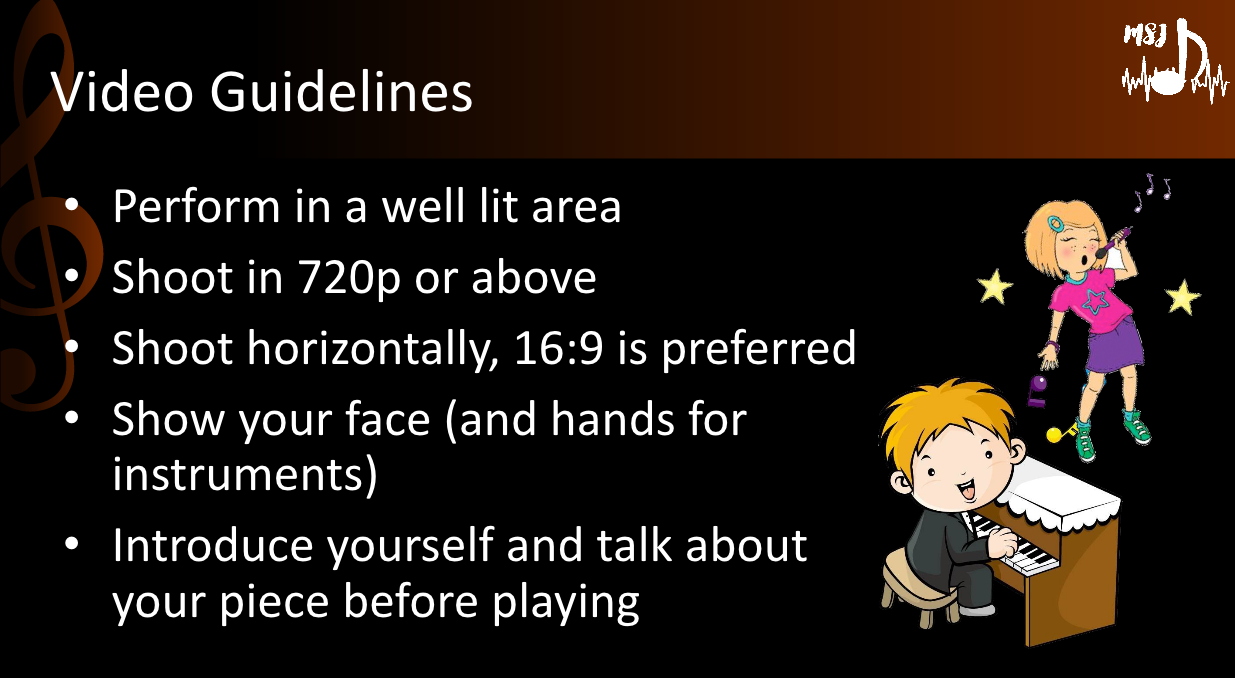 Meeting Slides
Missed the first meeting? No worries! Here are the slides for MSJ Impromptu's meeting on September 17th 2020! The slides include officer information, new announcements, and guidelines for submitting videos to online events this year!
Slides link:
Click here!
About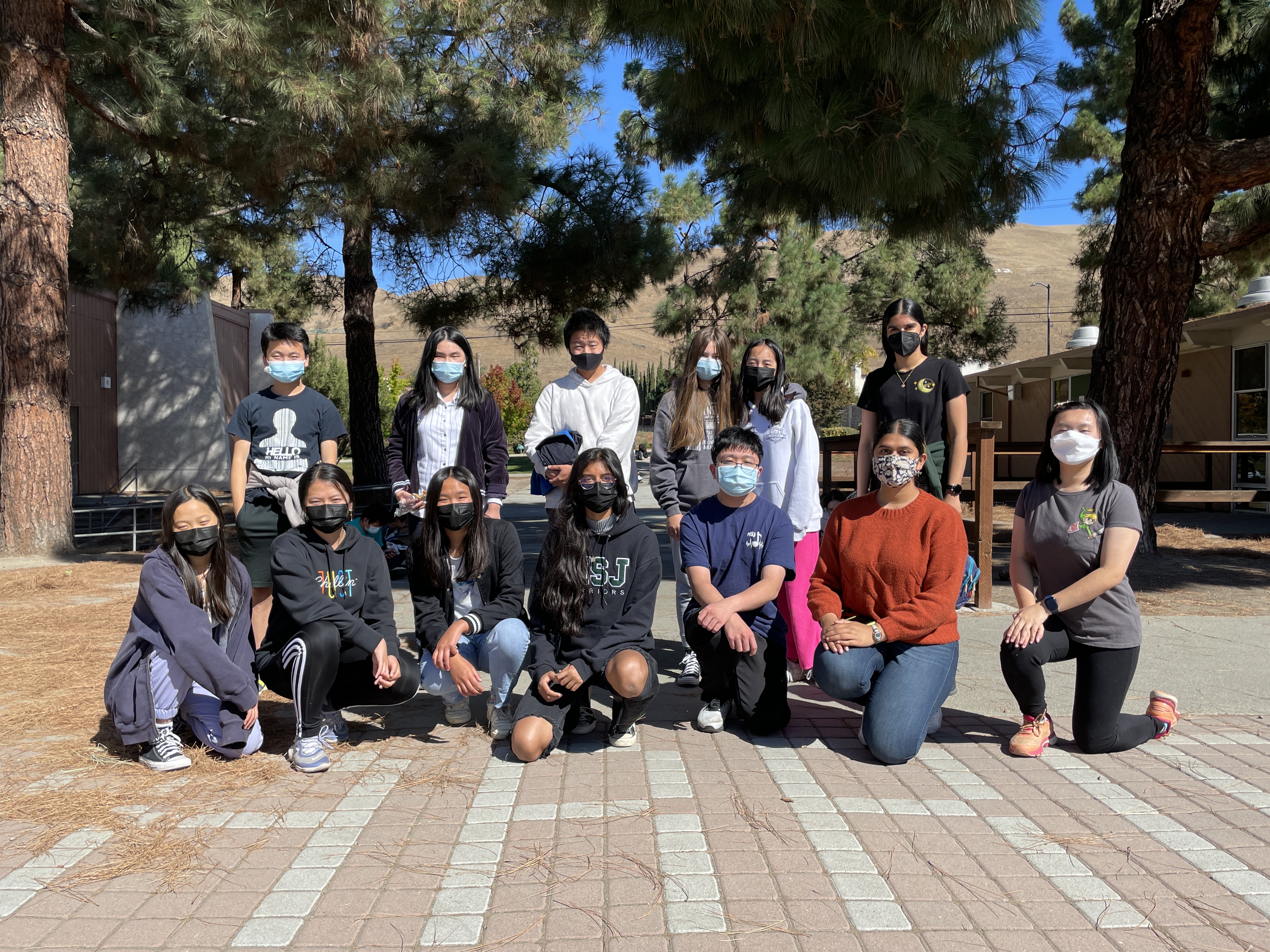 Mission Statement
MSJ Impromptu's mission is to spread music throughout the community. Members of Impromptu, performing on a variety of different instruments or voice, volunteer their talents to the local area during periodic student-arranged performances. As musical outreach grows, the club intends to expand its network to a larger level and collaborate with musicians of other communities to foster further musical awareness and appreciation.
Perform at a variety of events.
Give back to the community.
Get service hours in return for every performance!
Please join MSJ Impromptu today!
Click here to sign up!
Gallery
Videos and photos from concerts can be found here.
Frequently Asked Questions
How can I sign up to perform?

You can sign up for Impromptu's monthly concerts by looking for our monthly sign up spreadsheets. They may be found on this website, in our Facebook gorup, or on #concerts in the Discord server.

What pieces are prefered?

We would love a variety of pieces for each concert, so all genres would be great! Whether you are a classical performer or singing the newest pop album, Impromptu would be happy to include you in our concert programme.

Club Officers

These are the current club officers of MSJ Impromptu

Riya Bhattacharjee

Vice President

Reeti Bandyopadhyay

Secretary

Contact

Location:

41717 Palm Ave. Fremont, CA 94539

Email:

msjimpromptu@gmail.com